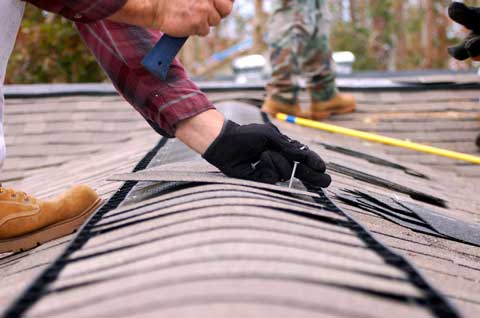 When it comes to your St. Augustine roof it doesn't always have to come down to replacing or even repairing if you can make sure you are doing a little upkeep and having a watchful eye. The certified experts at the Fidus Group know first hand the power of making sure your roof is healthy, and failing to do this can lead to some costly damages. The professionals at the Fidus Group can help you with this process, and they can also help guide you to do some of this on your own.
For example, one of the most important things you can do is to make sure you are doing an annual inspection on your roof. This means to get up close and personal with your roof, as there are many things you can not see from below, and make sure that there are no signs of wear or damage. You want to look for any tiles that are cracked, curling, missing, or debris that could be building up. It is critical that you keep your roof top clear and free from anything all year long. Failure to do any of these things can result in costly damages that may in turn lead to bigger problems.
For more information on the roofing services that the specialized team at the Fidus Group can perform click HERE, or call (904) 230-5548 to schedule a free no obligation consultation.